EXCLUSIVE 1-1 INTERACTIONS
Offer you the best-in-class service with 1-1 direct sessions with me to make all the seemingly difficult choices feel that much easier!
Transform your space without breaking the bank! Or to put it in a better way – get the maximum value for your money without compromising on quality.
As our motto speaks for itself – it's not just a space, it's YOUR space! We ensure that the designs are completely tailored to suit your requirements and style.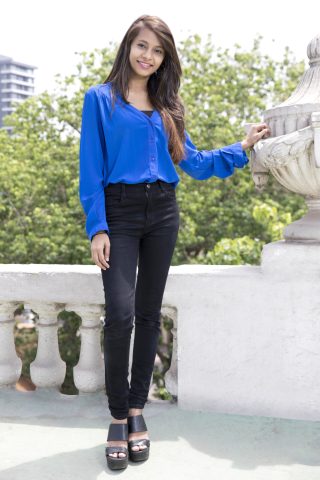 Hi, I'm Tanvi Sekhsaria, the founder of the interior design firm, Little Ms. Designer. I'm a young, creative enthusiast who holds a degree in Interior Designing from Rachana Sansad and Bachelors of Arts from Jai hind College. 30 year old, me, has been providing design solutions to residential and commercial projects for more than 10 years. I started my own venture after gaining hands on experience at reputed firms like Talathi and Panthaky Associated and Gauri Design Studio.
10 YEARS OF EXPERIENCE IN INTERIOR DESIGN
In the last 10 years, We have had a transformational impact on the lives of our clients in more ways than one. Our plethora o experience ranges from designing the most upmarket commercial spaces to the most comforting homes and the journey does not stop there.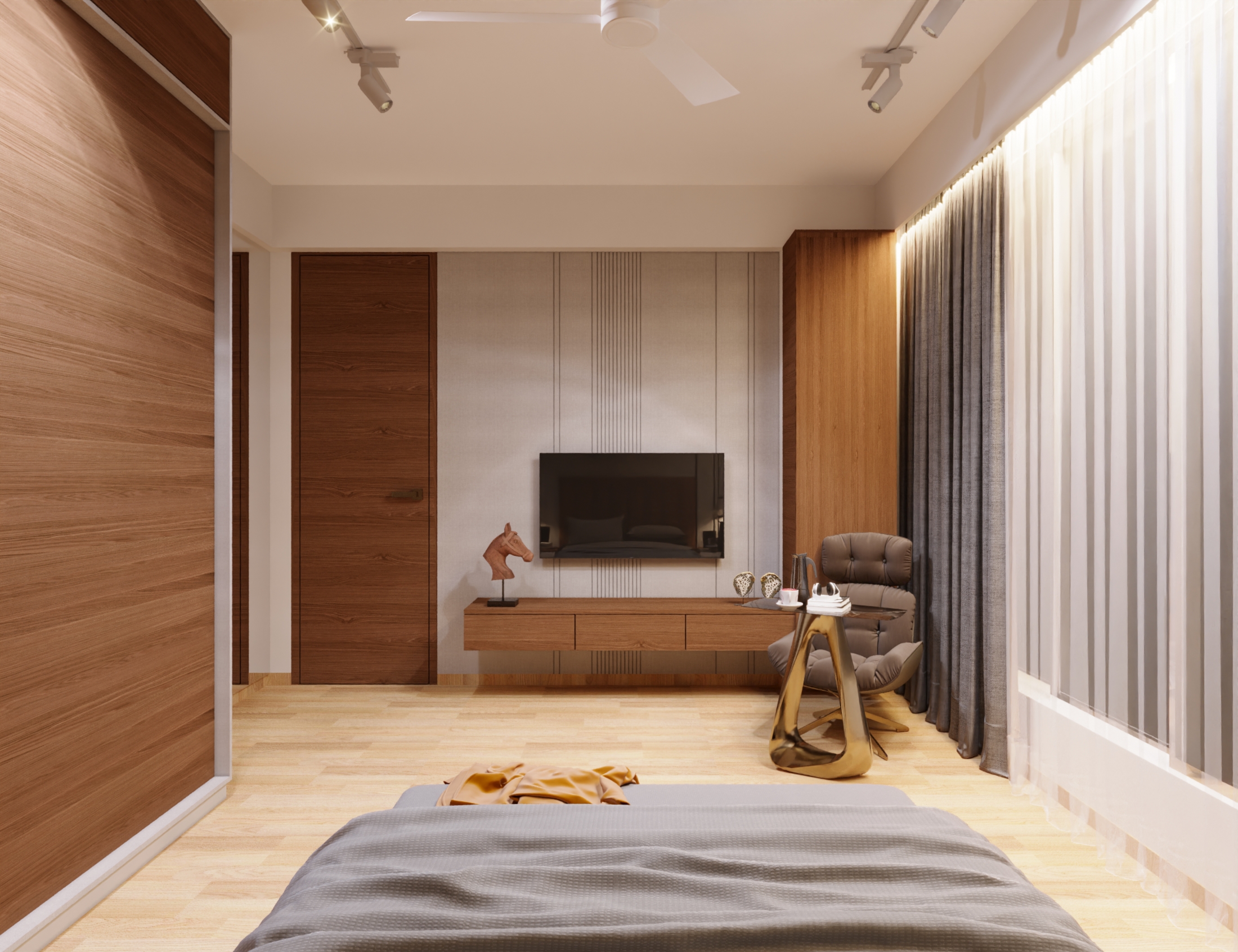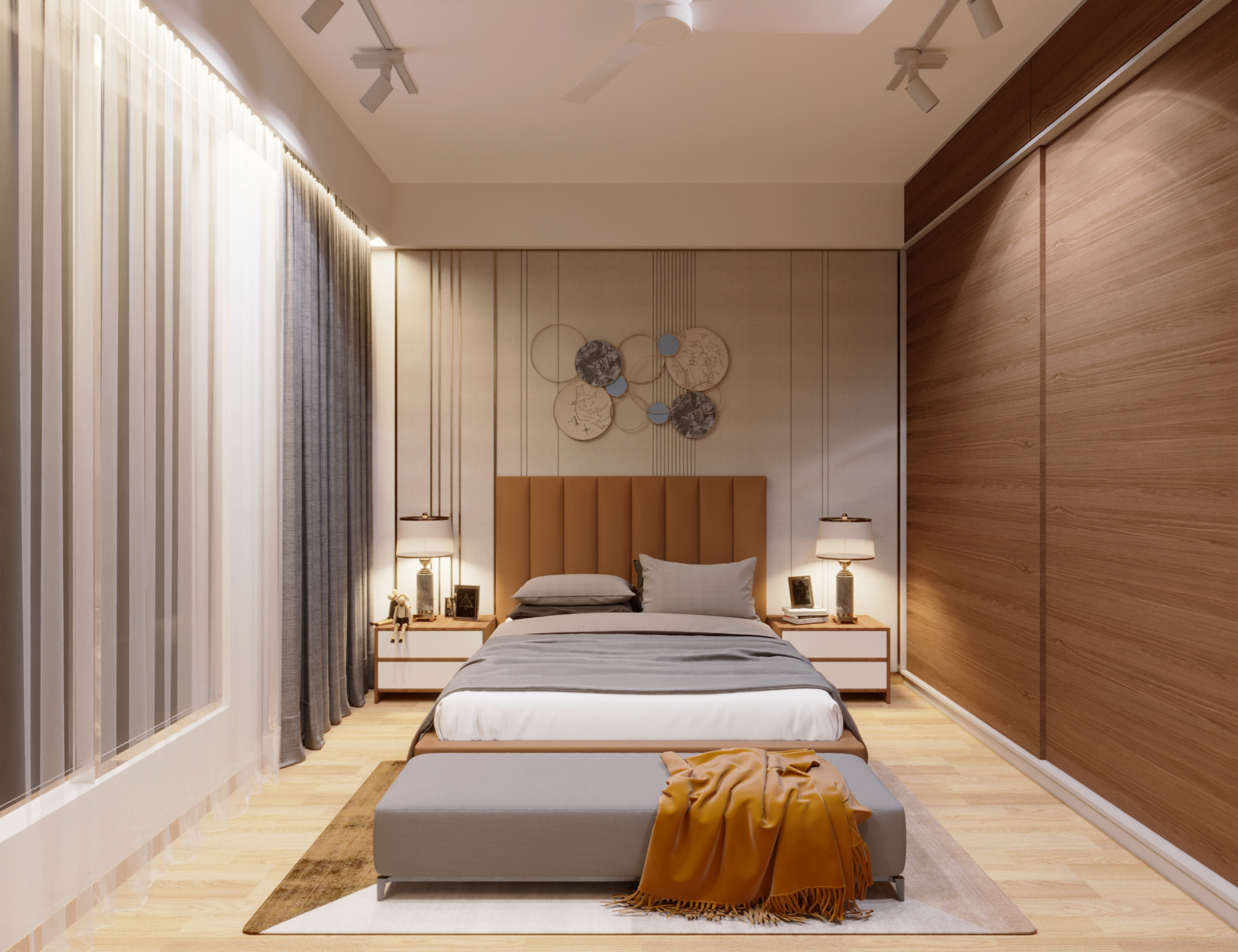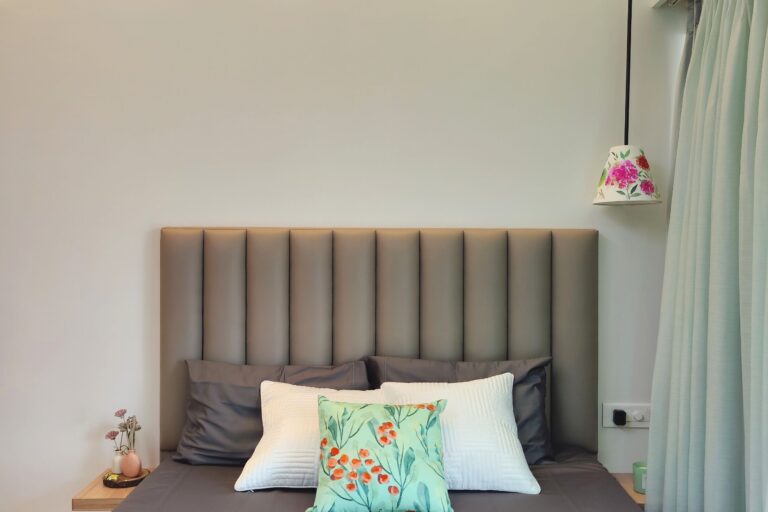 Overall, working with LMD, has been a great experience. When I first spoke to the team I gave them a bunch of things we prefer and a whole lot of things we wouldn't want. LMD ensured that all those points were incorporated in the design, and they aesthetically made it all come together. The team of contractors were also highly experienced, and recommended things in the right direction from time to time. As a team together, they ensured they managed the site well, delivered quality, in the promised time, and in the budget prescribed. We also had some old furniture that was intelligently refurbished and made to look premium. I have always felt that making something from scratch is easier, but altering the existing to match the new is way tougher. It takes greater thoughtfulness, expertise and ability to think out of the box, which the team brilliantly delivered on. Watching an empty flat turn into a home, 'our home' was a delightful experience that LMD made possible. All in all, they stood by and delivered 100% on what they say, 'It's not just a space, it's your space.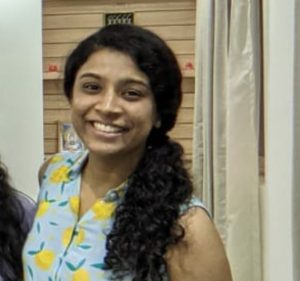 NUPUR WAGLE