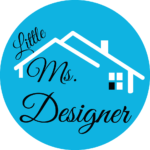 DESIGN YOUR DREAM room WITH US!
expert in designing residences
Residence e-design is the new digital way of designing your space with your personal interior designer!
Get your tailor-made design space from home, in just
exclusive 1-1 interactions
When I was moving to my, new house in Colaba, I got Tanvi to do my bedroom. Tanvi had some great storage and furniture ideas. I left it up to her and gave the green signal to go ahead with all her ideas and I was extremely happy with the way the room turned out. I love my room and spend the most of my time in it, especially now and I always feel good knowing Tanvi design edit for me! So thanks!
I got to know of Tanvi from a friend who had got their space designed by her. Right from day 1, she gets herself acquainted with you and doesn't take any time in establishing a high comfort level & trust. The best part about her work is customization to what you're looking for and her ideas and willingness to help with vendors. She has a solid, young multifaceted team that regularly monitors the work progress by on-site visits. Being limited in terms of space, I think she's done a fabulous job of making the most out of every inch available as well as giving a spacious vibe simultaneously. I'd definitely recommend her to anyone who's looking out for quality work.
Whether it were the unique designs,the modern touch or the friendliness and ease to work with, trust me you will find it all at Little Ms Designer. We started with one project in my husband's office and ended up adding a few more projects. Tanvi Sekhsaria was so easy to work with, she had a host of ideas that matched ours. Her edgy, modern ideas expanded our mind and world of thinking as well. My husband's brown wooden corporate looking office transformed into a unique and fun space to work in. From the orange sofas that added zing or the painting hanging on strings that added class, the edgy light bulbs or the abstract carpet, we absolutely loved it. She was prompt, professional and gave her entire heart to this project, looking into every little detail. We will most definitely work with this little designer again.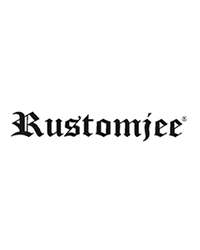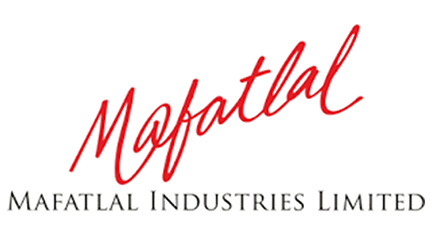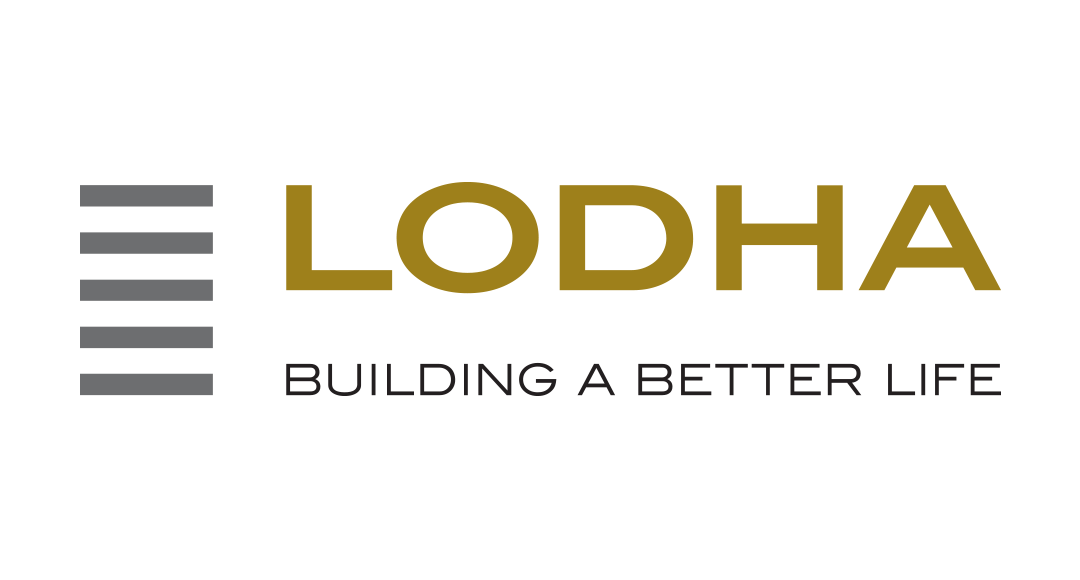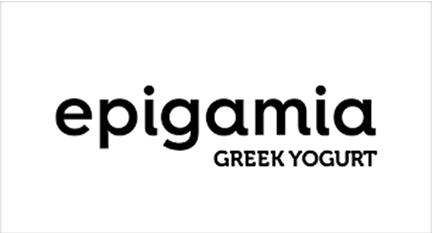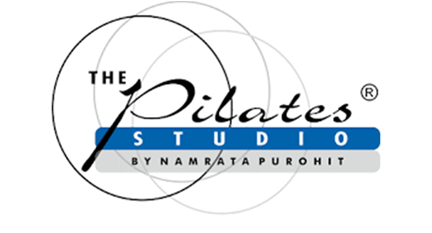 your dream is just a click away!